What made Captive in the Dark (The Dark Duet, #1) so amazing was NOT what made this book good. If you loved the dark, extremely brutal and gritty feel of the first book, then you might be sorely disappointed when you pick up this book.

Now that I have that out of the way, here's why you will probably enjoy the hell out of it.

1. You get more Caleb (nuff said)

2. More 'I-might-spontaneously-combust' level sexy scenes that involve quite a range of things, not just the oober taboo either. There certainly was a little of that, but some other general kink too.

3. Getting into Caleb's brain. This is both a good and a bad point for the book. I liked knowing a little more about what went on behind that facade, but it too, had a down point. I felt that I was being sold the idea that he could be more personable, less of a monster, more real and relatable, less of a sinister kidnapper and more the boyfriend every woman wants. I felt this was a farce, Caleb would never be the boy-next-door. He'd never be 'normal' or even really decent.

He is Caleb.

He is sinister, insidious in his capture of your heart, but not sorry for it. He more than made up for that throughout this book in terms of getting Livvie off...




I did get a little sick of the 'OMG we have to FUCK NOW!' that kept happening, I totally get why it was included, but it felt driven home (no pun intended) too forcefully.




The craziness of the hormonal levels of Caleb and Livvie throughout everything that was happening was a bit overwhelming. At times it didn't feel real, others it felt like I was experiencing the emotions and feelings right along with them.

I didn't cry, I didn't laugh, I didn't sob or rip my hair out. I was less emotionally engaged in book #2 after the immense impact of book #1.

Ultimately, this instalment was a little bit of a let down.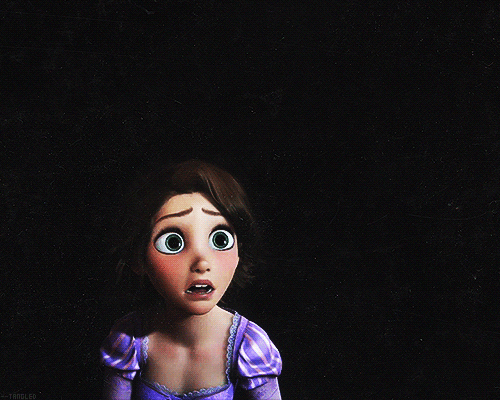 But still it was a good enjoyable read. Not for those with triggers again, there was non-con and physical torture right along with the incredibly sexy stuff. Now to try Epilogue: The Dark Duet to finish up the series.